Looking for a unique experience in a boutique hotel, luxury villa, or cosy hideaway? Here we feature our favourite properties in Europe – all with that 'something special' that will make your stay truly memorable.
UNIQUE ACCOMMODATION
Luxury French châteaux to intimate rural retreats, we share some of the most unforgettable stays in Europe.
One of our favourite ways to enjoy France is to get away from the cities and discover the smaller villages…
CITY GUIDES
Looking for accommodation in a specific city or region? Browse our curated lists of the best places to stay…
Breathe in the crisp, alpine air as you explore breathtaking medieval architecture framed by the dramatic peaks of the Nordkette…
Known as one of the party capitals of the world, Ibiza's sundrenched charm encompasses much more than its dazzling nightlife…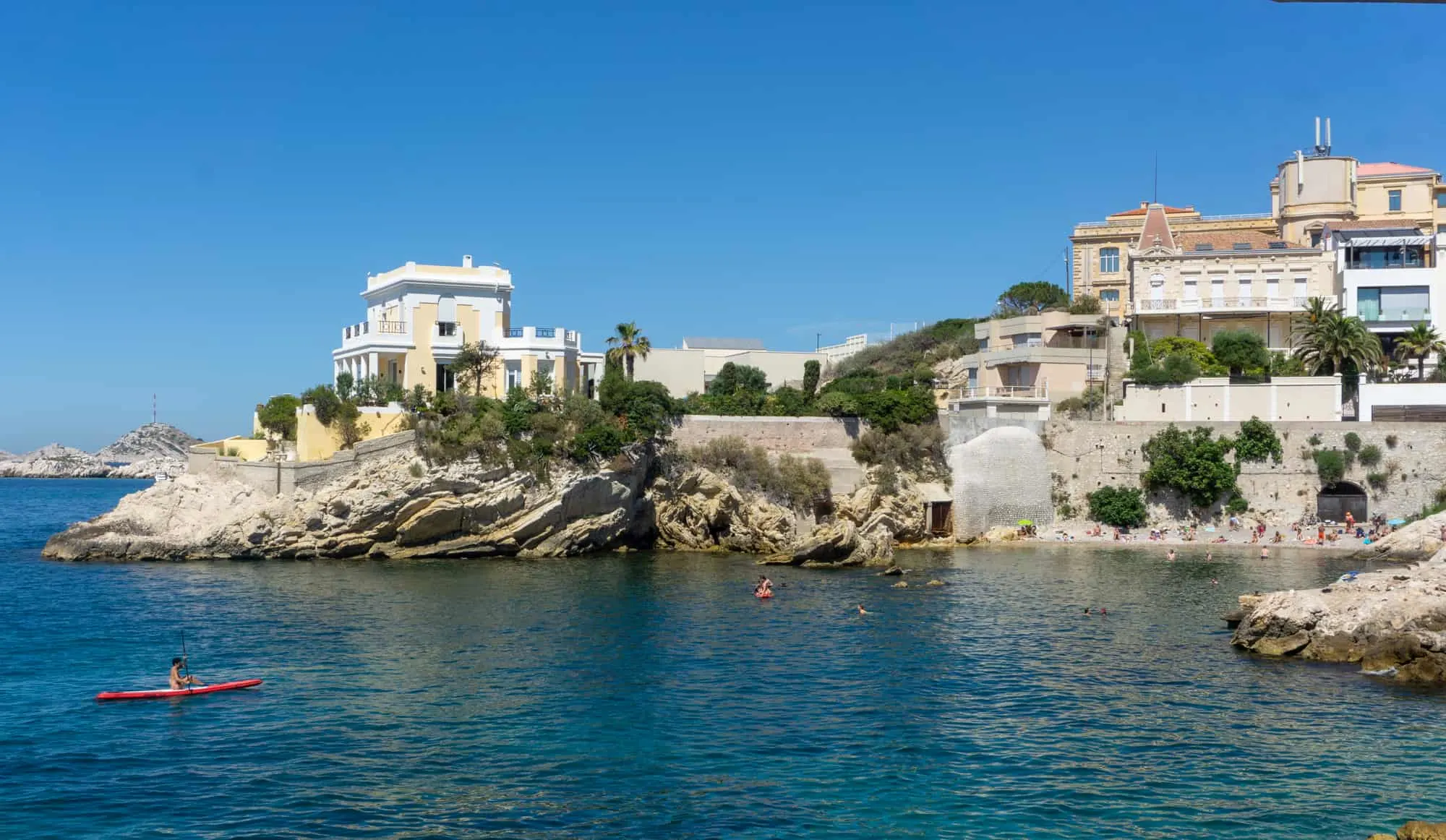 The vibrant and edgy city of Marseille is often a visitor's first port of call when arriving in the South…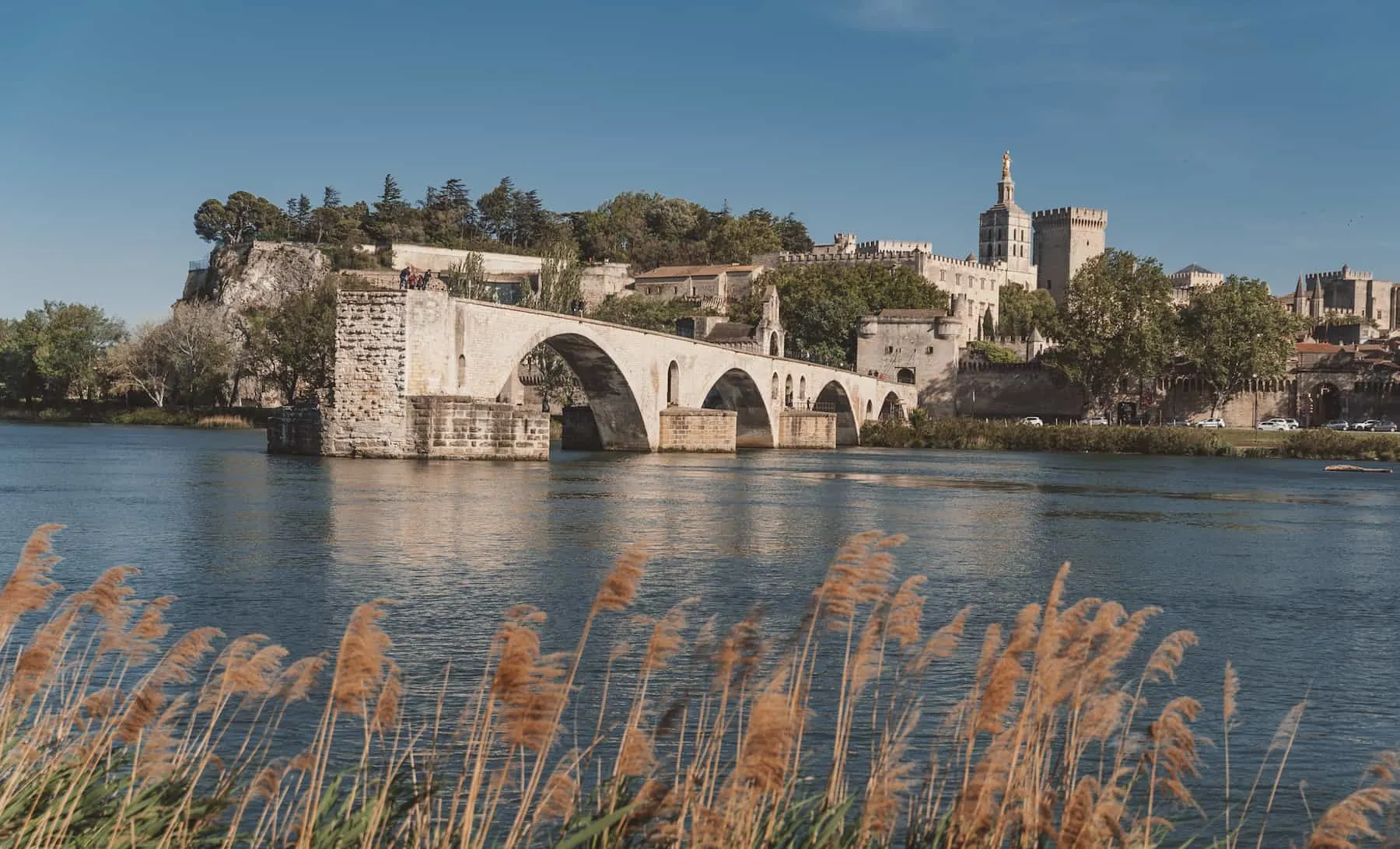 The Provençal city of Avignon was built to house kings and enlightened artists, when the popes made this their home…
When it comes to thinking about where to stay in Puglia, you're spoiled for choice. Italy's heel is dotted with…
Imagine stepping out of your holiday villa onto sugar-soft sand and drifting towards the turquoise sea. The Balearic Island of…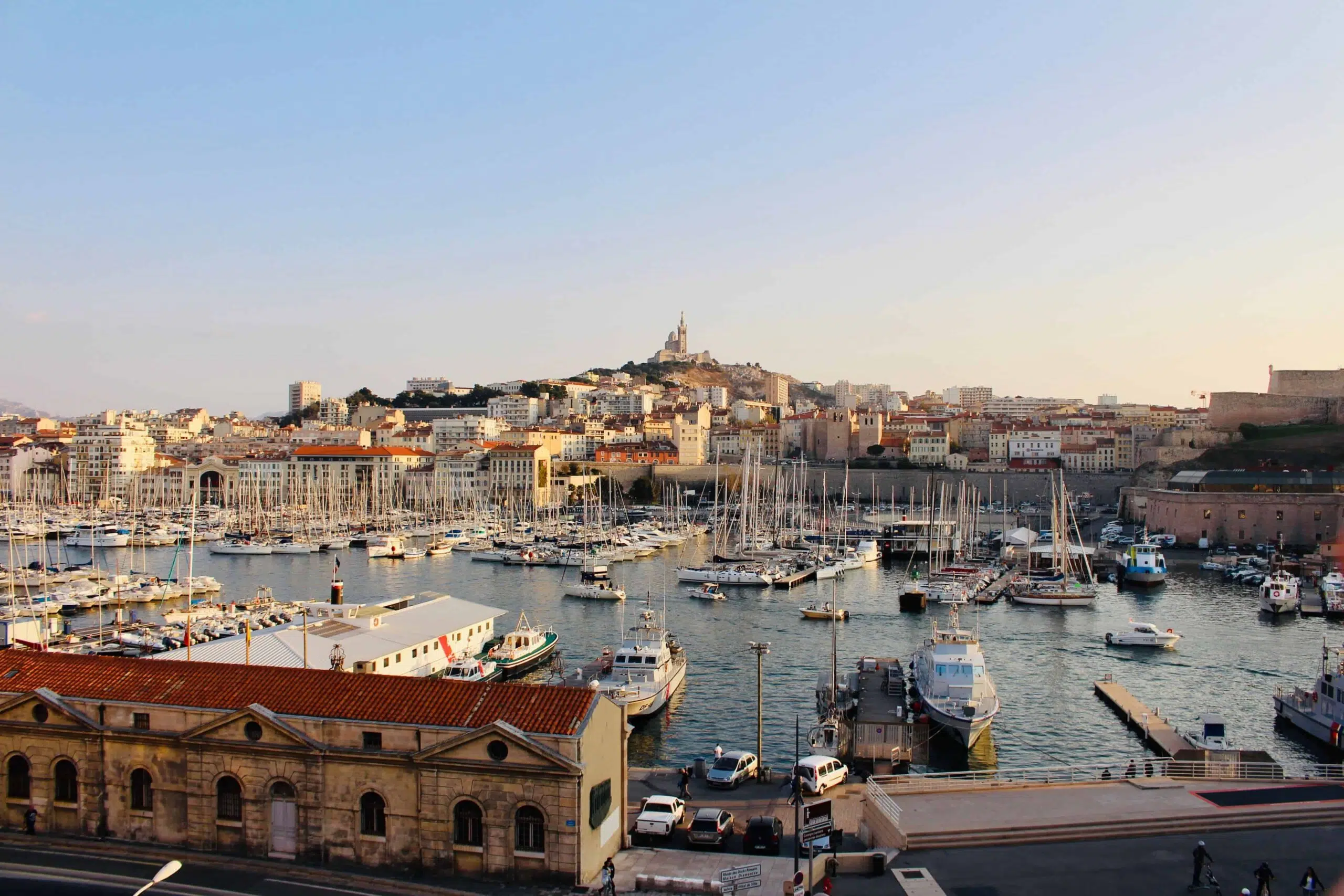 From ancient Greece to North Africa, different Mediterranean cultures have all left their mark on Marseille, and this dynamic melting…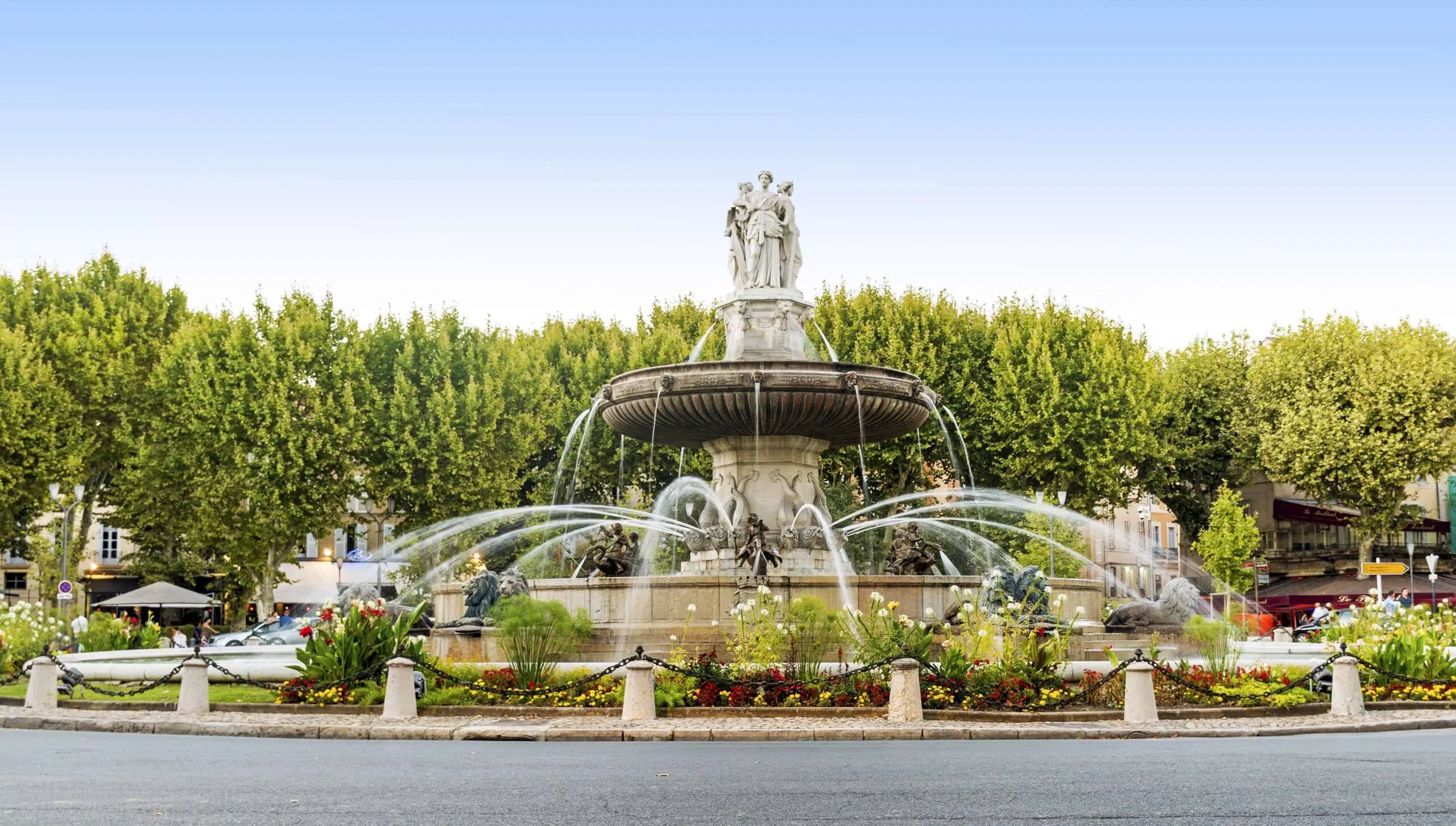 Aix-en-Provence is Paris' more relaxed, southern cousin; a sophisticated and affluent town, bursting with Provençal charm. Sometimes known as 'the…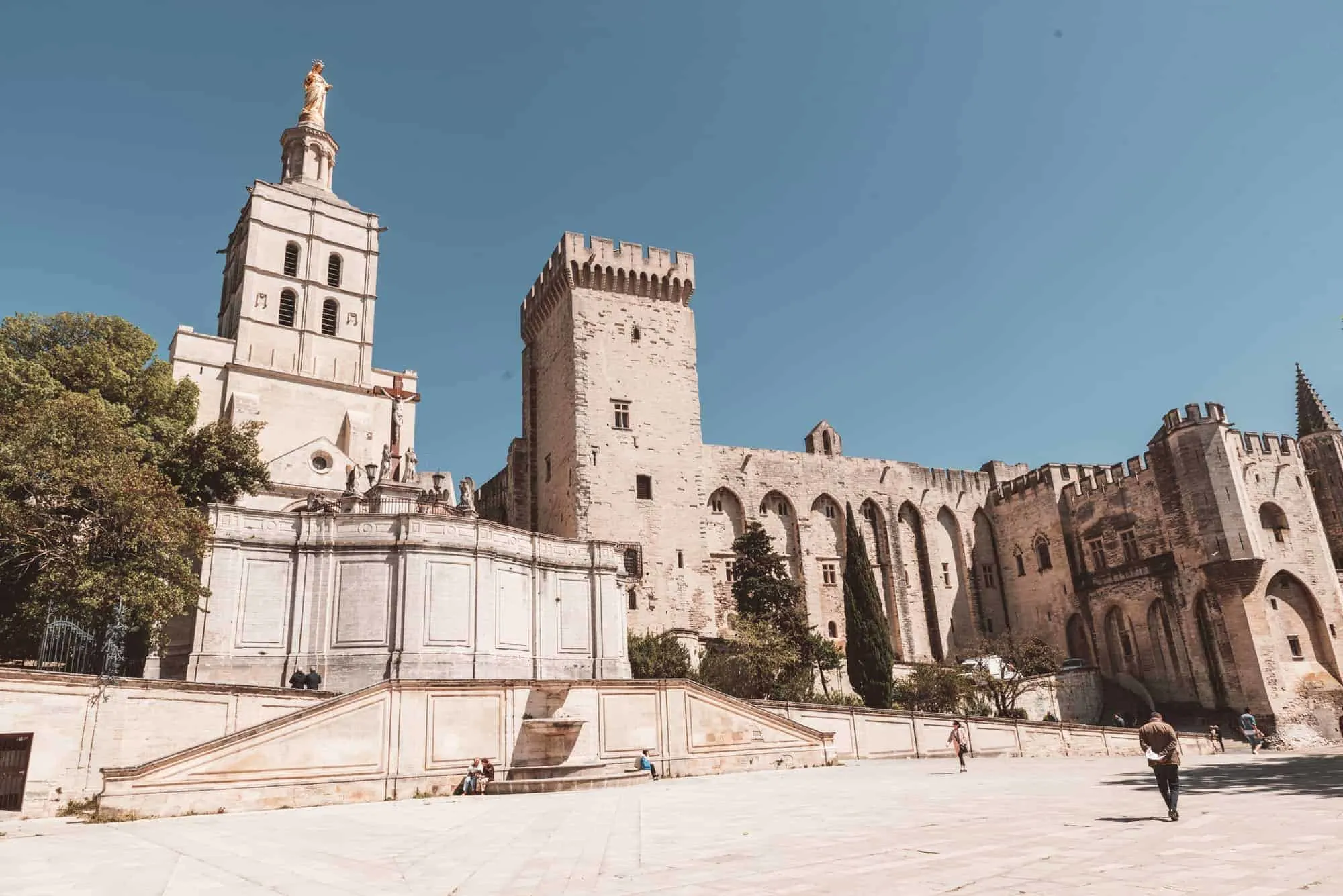 Avignon, the jewel of Provence, has long attracted a high calibre of visitor. In the 14th century, Pope Clement V…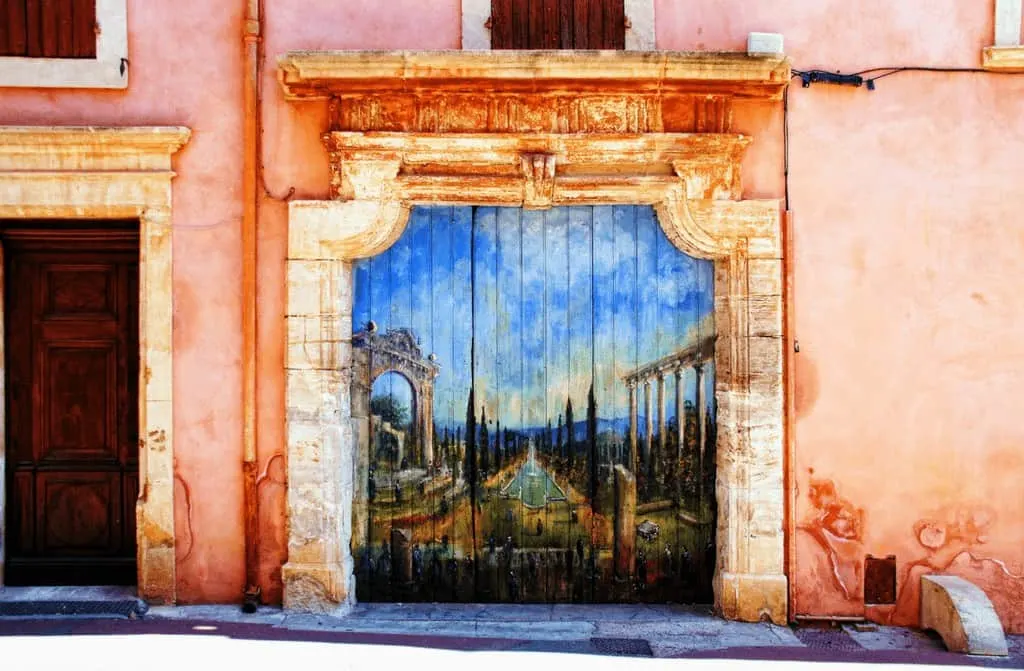 Oh, Provence. This sun-soaked corner of France has lured visitors for centuries with its unique and captivating charm. I mean,…
If you're thinking about visiting Killarney for a holiday then you're already well on your way to a fantastic getaway!…
PROVENCE HOTEL GUIDE
Planning a getaway in Provence? Be sure you browse our dedicated Provence accommodation guide.