The Aquitaine region was our home when we first moved to France and we took great pleasure in discovering its charms. Nautical attractions dominate in this coastal area of France, but drive a little inland and you'll find many treasures ripe for exploration too.
NOUVELLE-AQUITAINE TRAVEL INSPIRATION
From the beaches of the Landes, to the islands off the coast of La Rochelle – read our travel guides to the region below.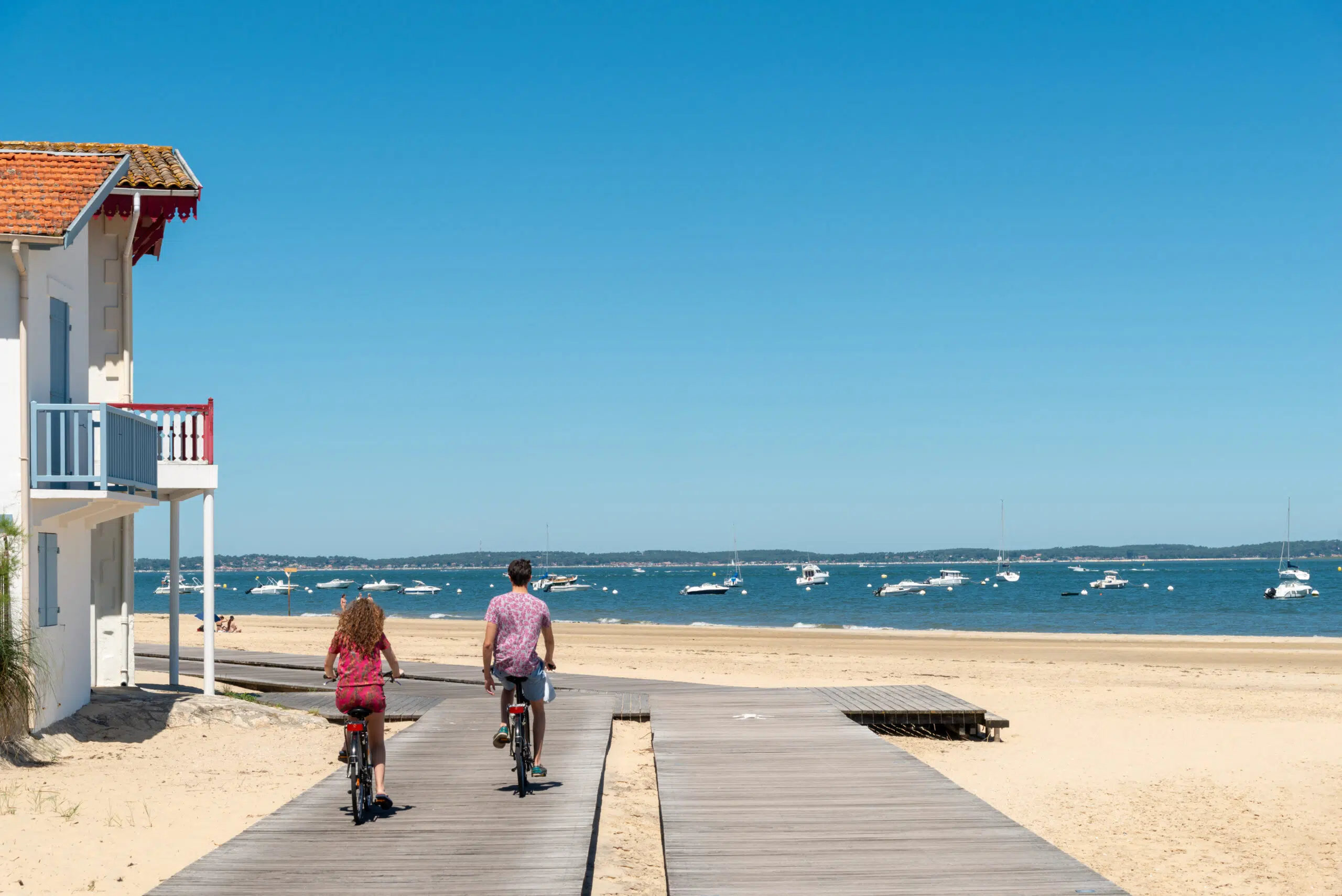 The city of Bordeaux in southwest France is a popular city break for wine lovers, history and culture buffs, and…