Where would you like to go? You can browse our travel guides for the destinations we know & love, here.
FEATURED EUROPEAN DESTINATIONS
Curious about the most visited destinations in Europe? You'll find them below, along with our personal recommendations about how to explore them.
NEW ZEALAND TRAVEL GUIDES
Although most of our travels focus on European destinations, we take trips back to New Zealand regularly. And as a New Zealand-native, I can't help but share what makes my former home so special.
Browse our New Zealand travel guides below.
---
BROWSE BY COUNTRY
WHERE WOULD YOU LIKE TO GO?
LATEST TRAVEL POSTS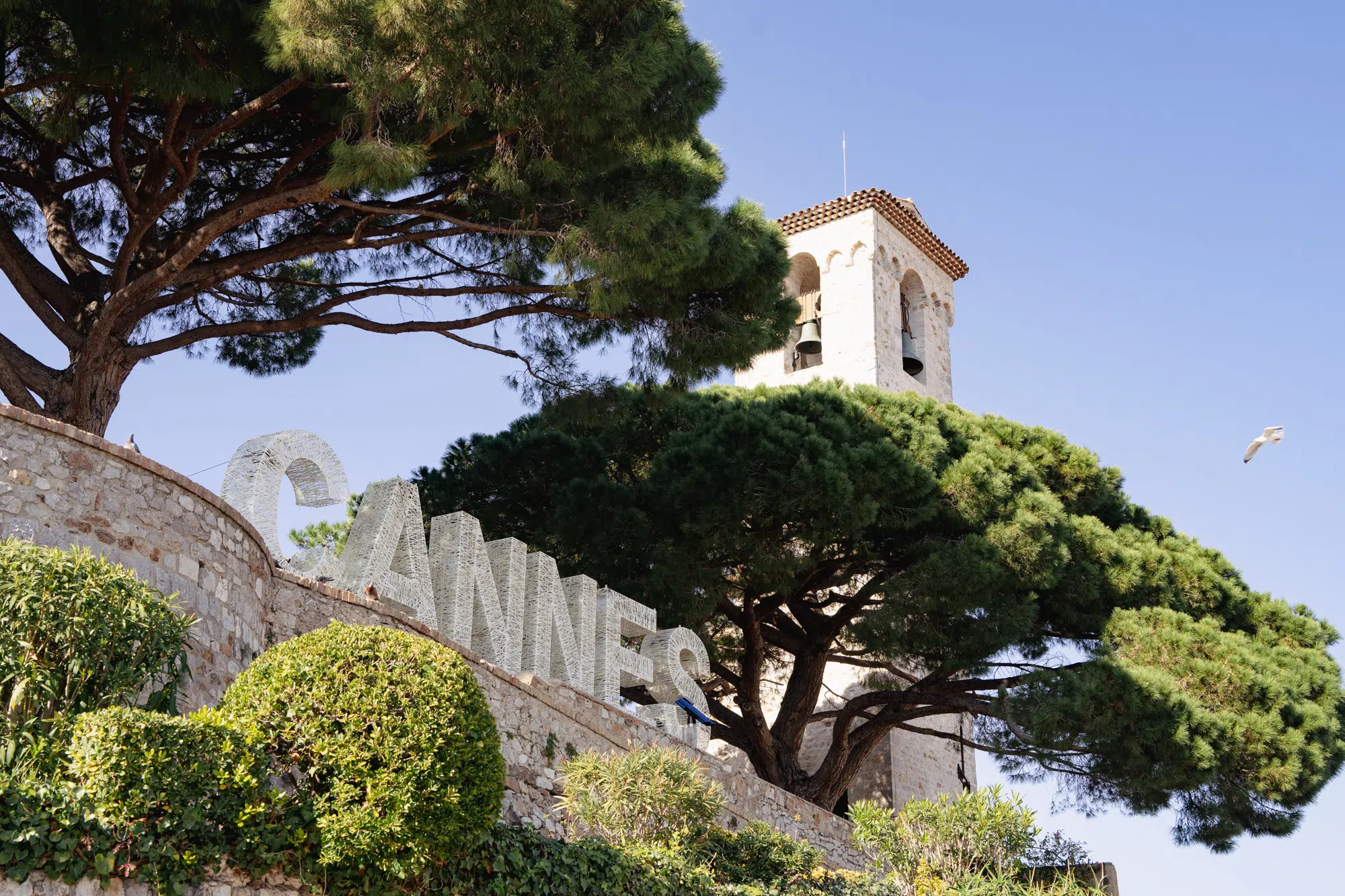 Once known as "Canua", the pretty seafront city of Cannes on the French Riviera was originally the site of an…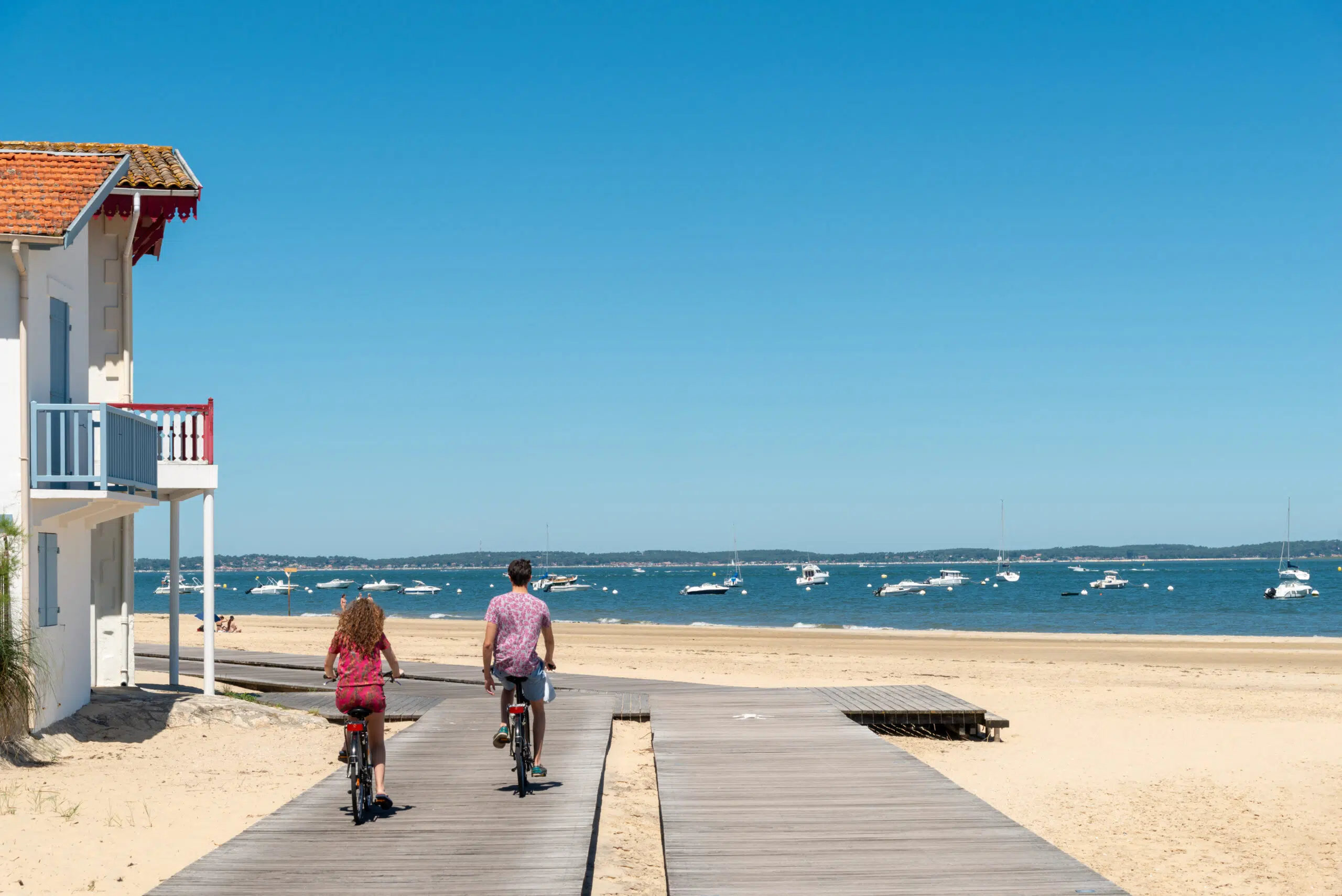 The city of Bordeaux in southwest France is a popular city break for wine lovers, history and culture buffs, and…
Perched high upon clifftops, overlooking the lavender fields of Provence, the dreamy seascapes of the Mediterranean, or the patchwork green…