Have a specific travel style, or dream vacation in mind? From idyllic island escapes to family-friendly trips, we've got all the inspiration you need right here.
ISLAND ESCAPES
With the Mediterranean on our doorstep and a deep love of the sea, island escapes are always a high priority! Browse our guides to the European islands below.
BEACH DREAMING
Find the most beautiful beaches in Europe. From secret swimming holes in Puglia, to secluded coves in Menorca – all your beach holiday inspiration can be found below.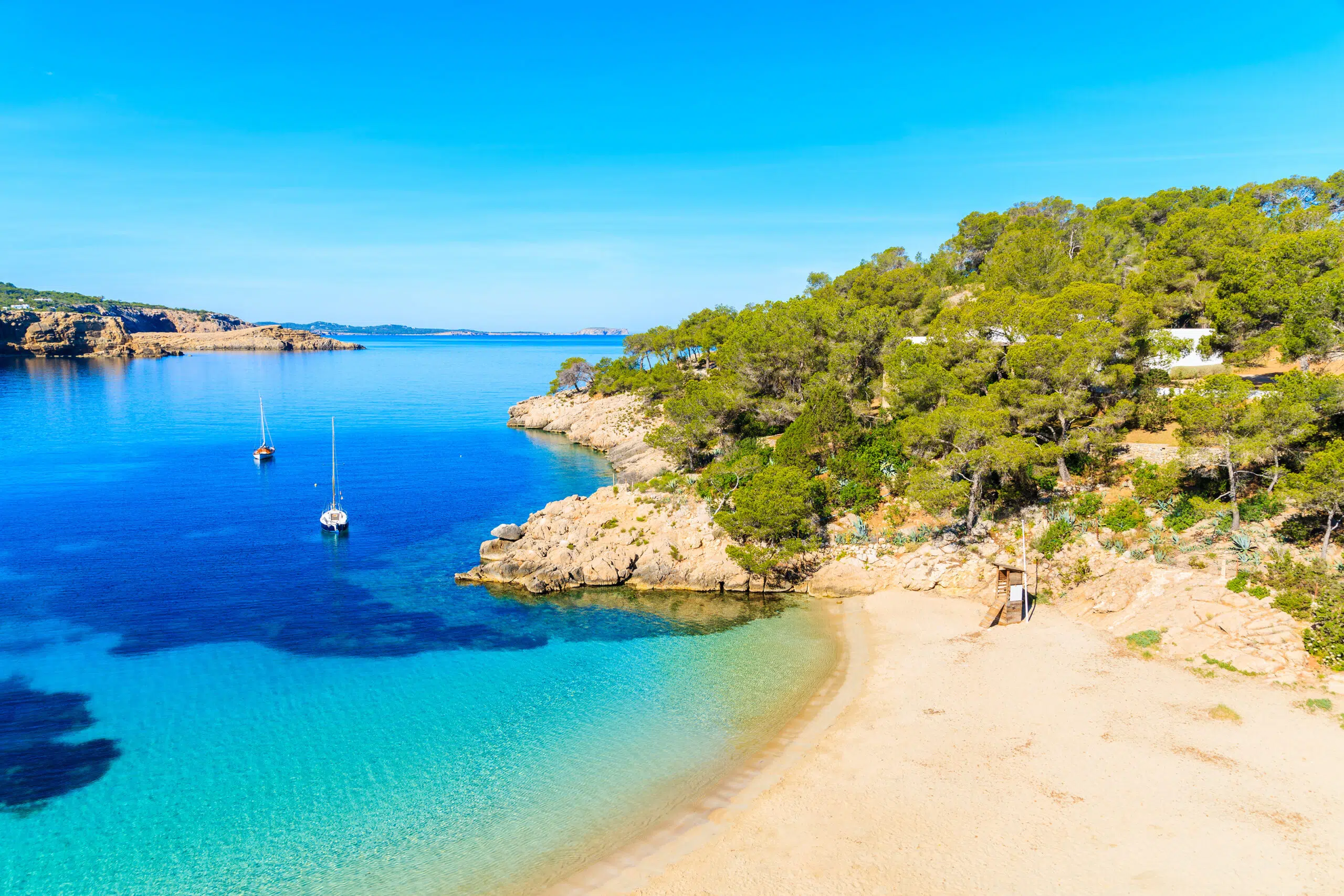 The best beaches in Ibiza are as dazzling as the Balearic island's world-famous nightlife. Aquamarine water kisses sweeping stretches of…
From breathtaking bays to lavish oceanfront resorts and secluded stretches of white sand, Sardinia beaches live up to their poster…
Famous for the Eiffel Tower, renowned museums and delectable cuisine, France fulfils holiday dreams of history, culture and gourmet delights….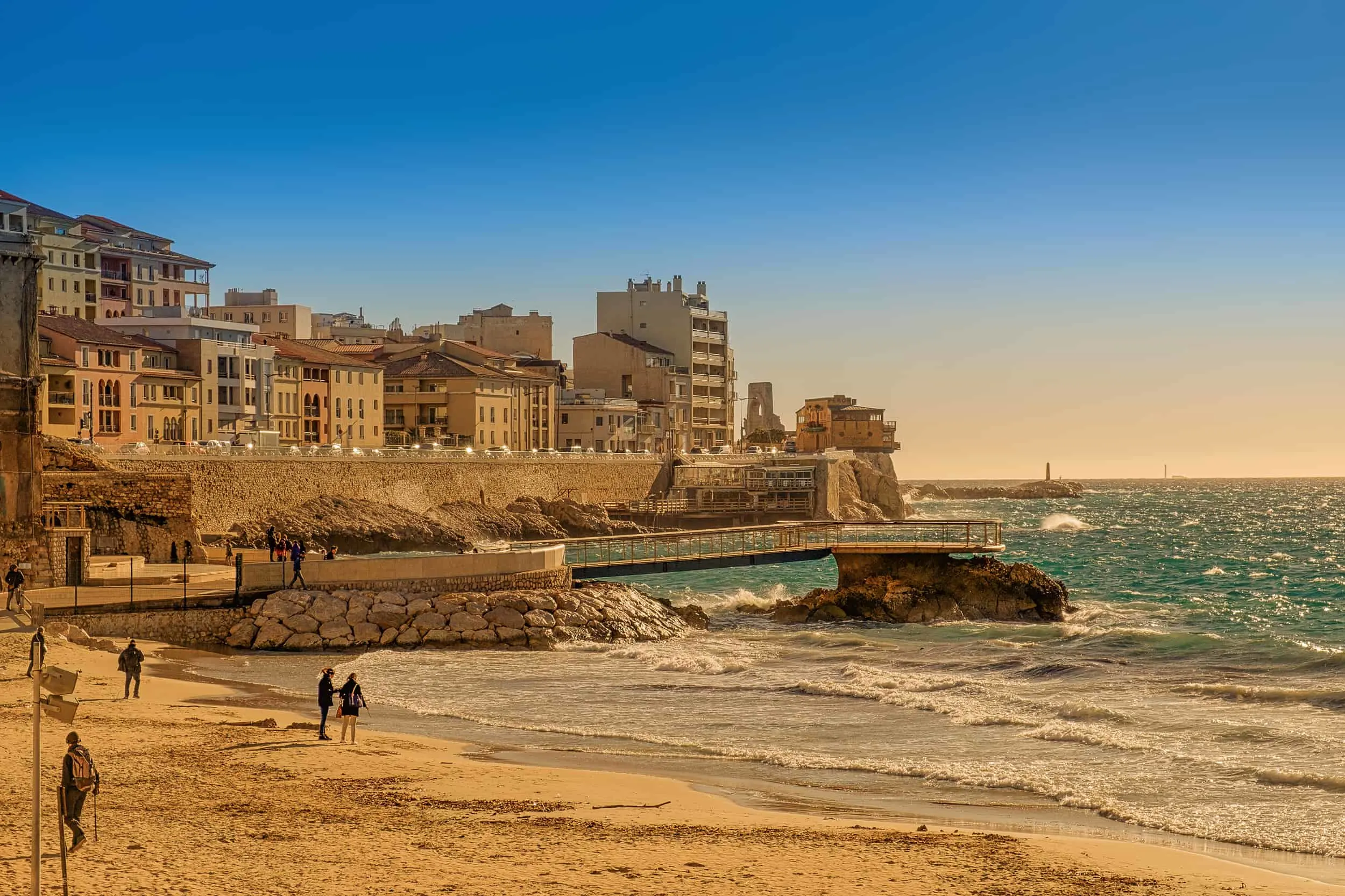 The beaches in France's second city are just as beautiful as any on the French Riviera. Yet, they're more reflective…
Dangling off the coast of Ibiza, Formentera offers a stark contrast to its hedonistic sibling. Known as a hipster hangout,…
Finding beautiful beaches in Auckland isn't exactly difficult. Located on an isthmus between the Waitematā Harbour and the Manukau Harbour,…
For a relatively modest island, Menorca really punches above its weight when it comes to its incredible coastline. Unlike its…
Beautiful beaches may be a given when visiting an island in the Mediterranean. But is it possible to still find…
Growing up in New Zealand, I was lucky enough to be living a stone's throw from the beach my entire…
Visitors to Puglia will be amazed by the unspoilt nature of Italy's heel. Gnarled, centuries-old olive trees give way to…
CITY GUIDES
City breaks are an ideal way to spend a few days in Europe. Find our guides to some of our favourite European cities below, along with itineraries, walking tours and more!
SEASONAL TRIPS
If you have a particular month or season in mind for travelling, the below guides are for you! Our 'Best Places to Visit in Europe' series offers suggestions for every month of the year, based on seasonal attractions, festivals, events and weather. Jump right in!
FAMILY GETAWAYS
Travelling with kids can be especially rewarding, but it takes a little extra planning. Read our guides to family-friendly holidays around the world and start planning your next adventure!